CONTACT US TODAY TO
Schedule an Appointment or Get a Free Estimate
At Olathe Glass Co., we are widely known for our high-quality glass products for items like doors, showers, windows, and more. However, we also specialize in more unique glass services. Read on to find out about some of the ways that our custom glass can enhance many different areas.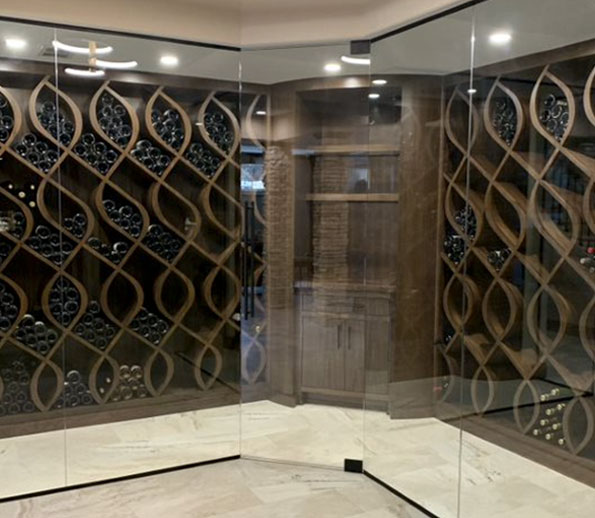 Wine Rooms
Customized glass walls are a great way to keep wine at the proper temperature while also showcasing the beauty of the collection. Many wine rooms feature frameless, single pane glass to help take their wine room to the next level. Contact one of our experts to find out what type of glass is the perfect choice for your wine room.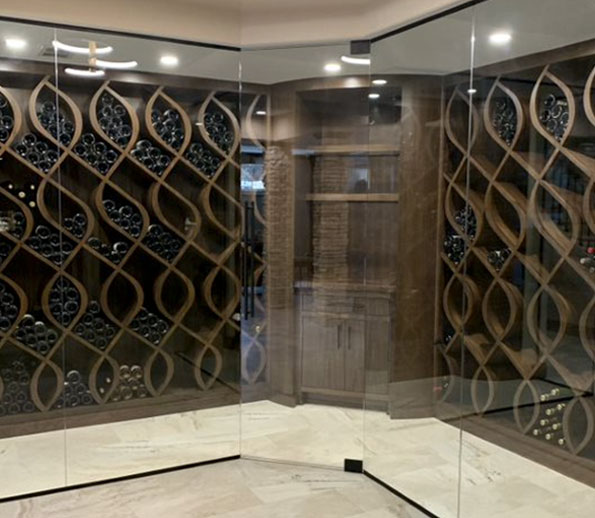 Weight Rooms
No weight room is complete without wall mirrors. Wall mirrors help individuals practice the proper form while working out. As a leader in custom glass solutions in the Kansas City area, our experts at Olathe Glass Co. know that thicker mirrors are the best choice for weight rooms. Thicker mirrors are more stable and are less likely to break or flex.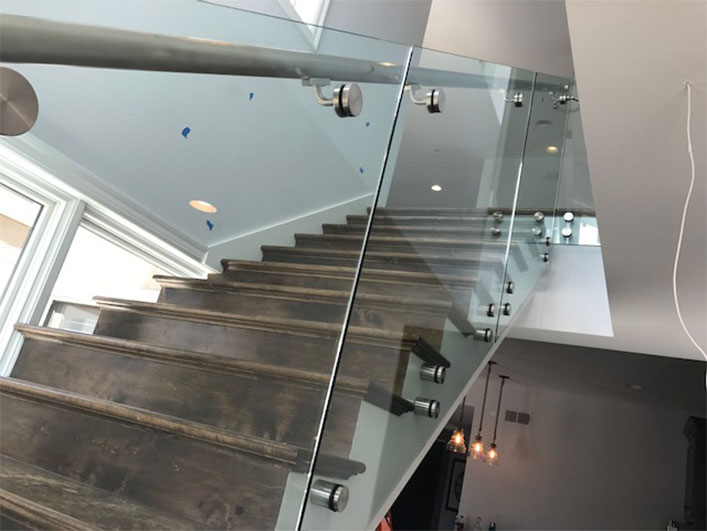 Glass Railings
Glass railings provide beauty and elegance wherever they are featured. For residential projects, many people opt for tempered glass, while laminated glass is a common choice for commercial projects. Many building codes require specific types of glass for their railings, so it is important to know the regulations before adding glass. Other options also include annealed glass or heat-strengthened glass.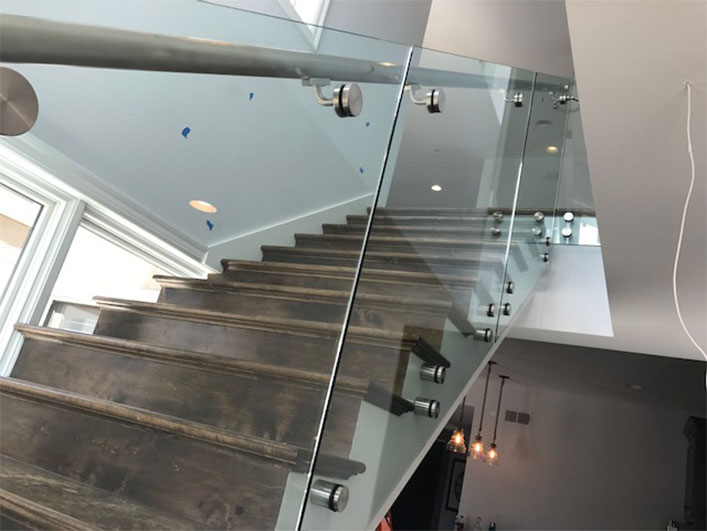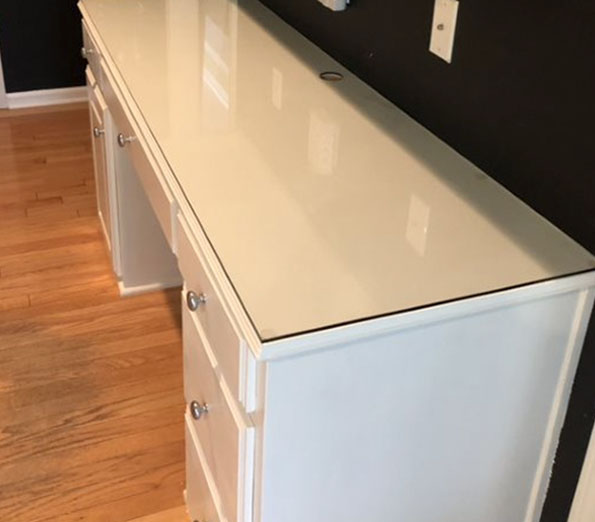 Tabletops
When adding glass to a tabletop, there are important factors to consider. The glass should be scratch-resistant, long-lasting, and heat-resistant. Many people opt for tempered or annealed glass for tabletops; however, depending on the use of your table, you may want to consider other options. Our experts at Olathe Glass Co. will provide our recommendations if you are unsure which type of glass is best for your tabletop.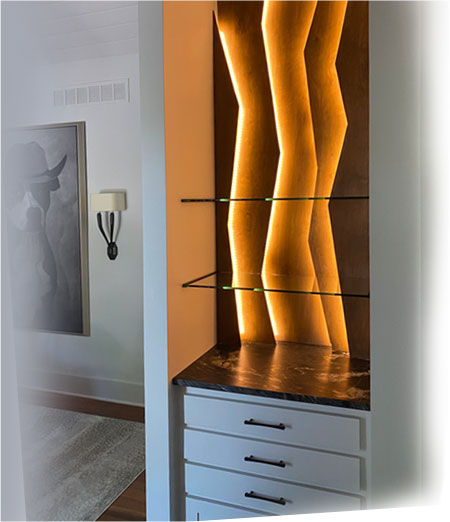 Shelving
Glass shelving comes in a variety of sizes, typically ranging from 1/16" to 1". Some of the most popular shelving options are 3/16" for small cabinet shelves, 1/4" for many medium-sized shelves, and anywhere from 3/8" to 1/2" for heavy, larger shelves. Any sizes above 1/2" in thickness are typically used for special displays or very large items. Glass shelving is a great way to showcase items in a way that stands out over traditional shelving.